Ouverture de la Boutique l'Imaginaire aux Promenades St-Bruno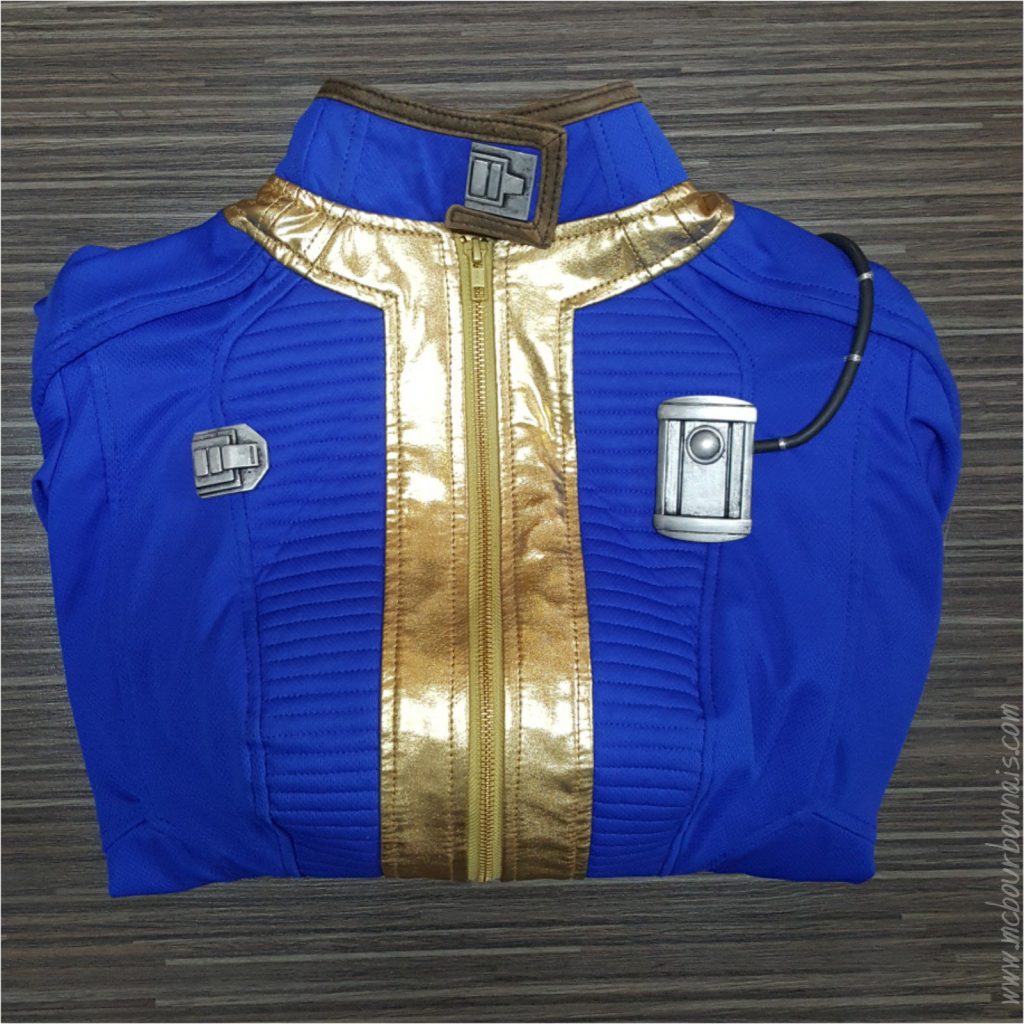 La Boutique l'Imaginaire de Lautier Québec ouvre une nouvelle succursale aux Promenades St-Bruno de St-Bruno-de-Montarville! Événement spécial le samedi 19 octobre pour l'ouverture: je serai en Vault suit à la boutique avec d'autres cosplayers et il y aura des rabais pour celles et ceux qui se présenteront costumés! :D Venez découvrir la nouvelle boutique! Je serai là toute la journée!
Quebec city's Boutique l'Imaginaire is opening a new store at Promenades St-Bruno in St-Bruno-de-Montarville! Special event on October 19th for the opening: I'll be there with my Fallout 4 Vault suit and with other cosplayers and you'll get a discount if you come to the store in costume! :D Discover the store with me! I'll be there the whole day!