Jujutsu Kaisen Nobara Cosplay Pics – Part 2: Available Now!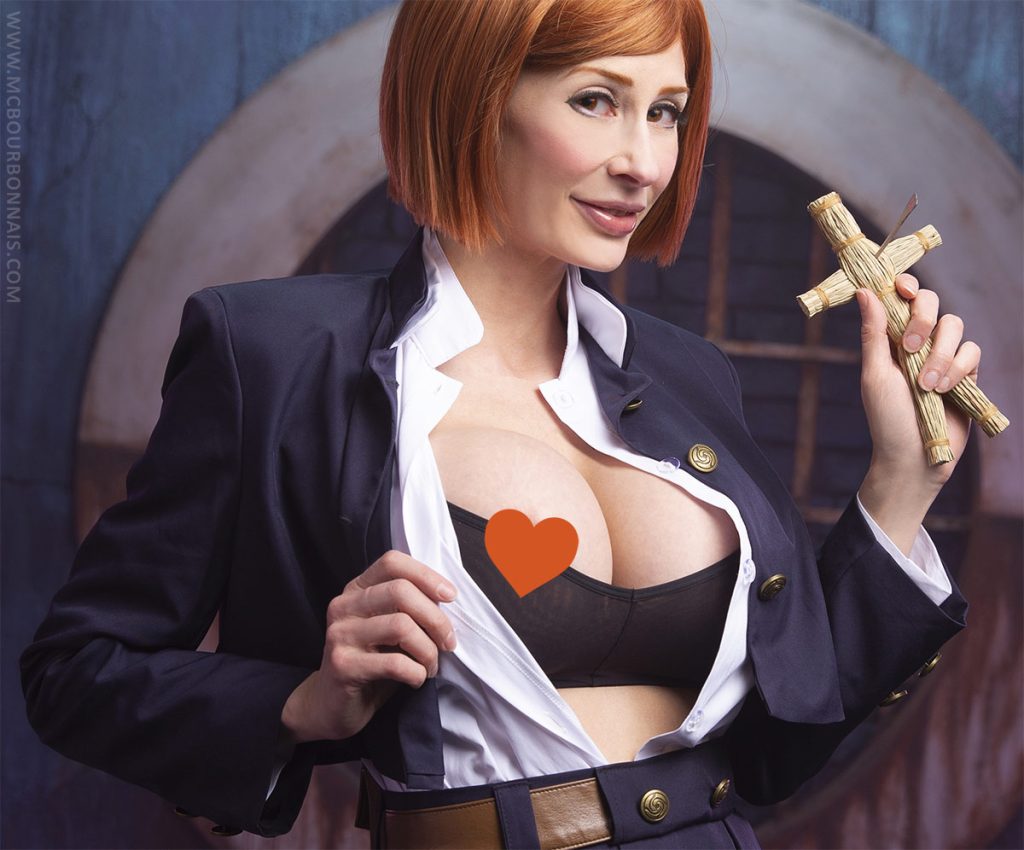 Yes, my first Nobara pics were already impressive, but Part 2 is outstanding! Nobara has gone wild and this is gonna be an epic fight! Make sure to check out my new 'Nobara Nailed It' cosplay photoset: www.store.mcbourbonnais.com
You might also want to see how I built this photoset, one of the most beautiful set I've created so far. It really looked like a movie set in my workshop… I can't believe I had to demolish it to make room for my next project. :S But I have the pics to remember this set forever. :) You can read the Making of Blog here.