'Warm Me Up' Belated Halloween Vampire Pics Available Now!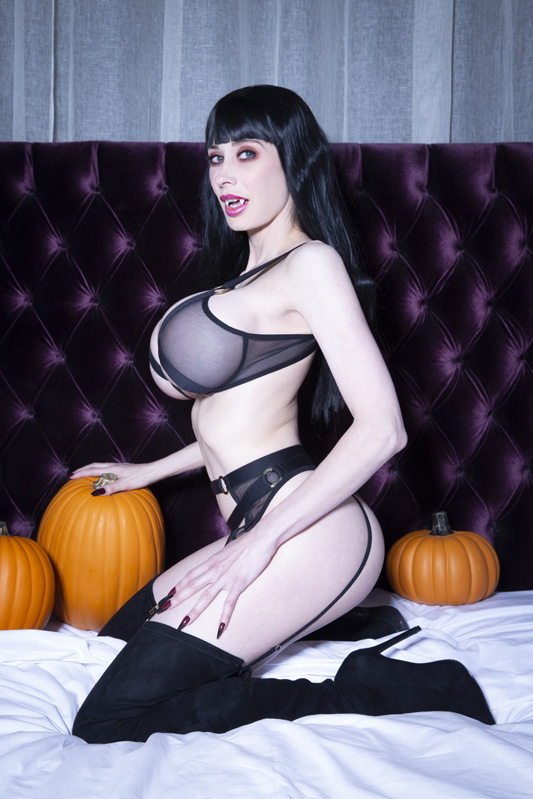 Finally! It was a real adventure to organize that last minute Halloween photoshoot (again, if you missed the story, check out my Twitter posts from the last weeks. @mcbourbonnais1) But it was worth the wait! Thanks for your patience, guys! :) Hope you enjoy those amazing vampire pics!
'Warm Me Up' autographed prints available here.