Power Girl Cosplay – All the making of pics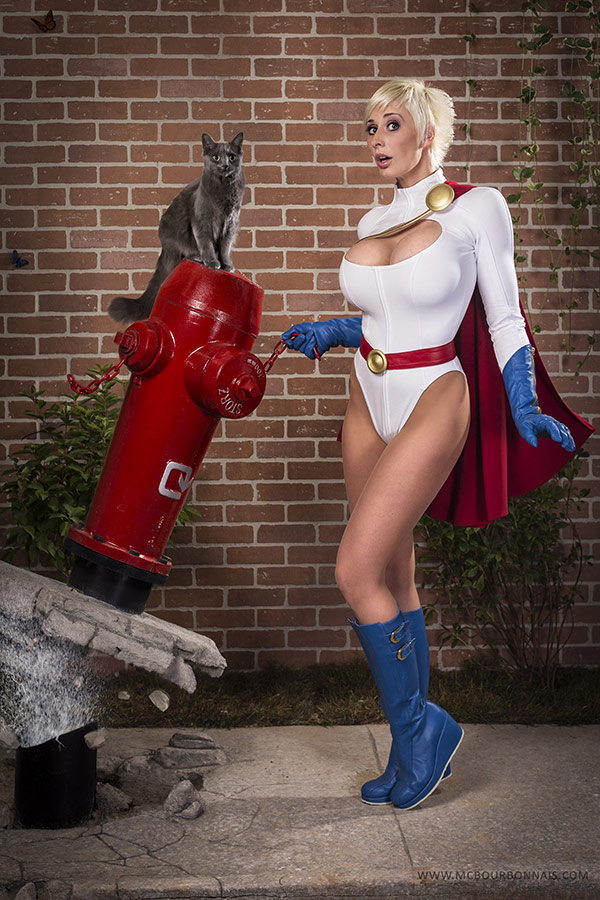 I know it took me a while, but I finally added 2 galleries with all my Power Girl cosplay making of pics! This costume was very popular and I knew you'd be interested in seeing some WIP pics, especially since this is one of these photoshoots for which I built a set… and a muscle suit! :D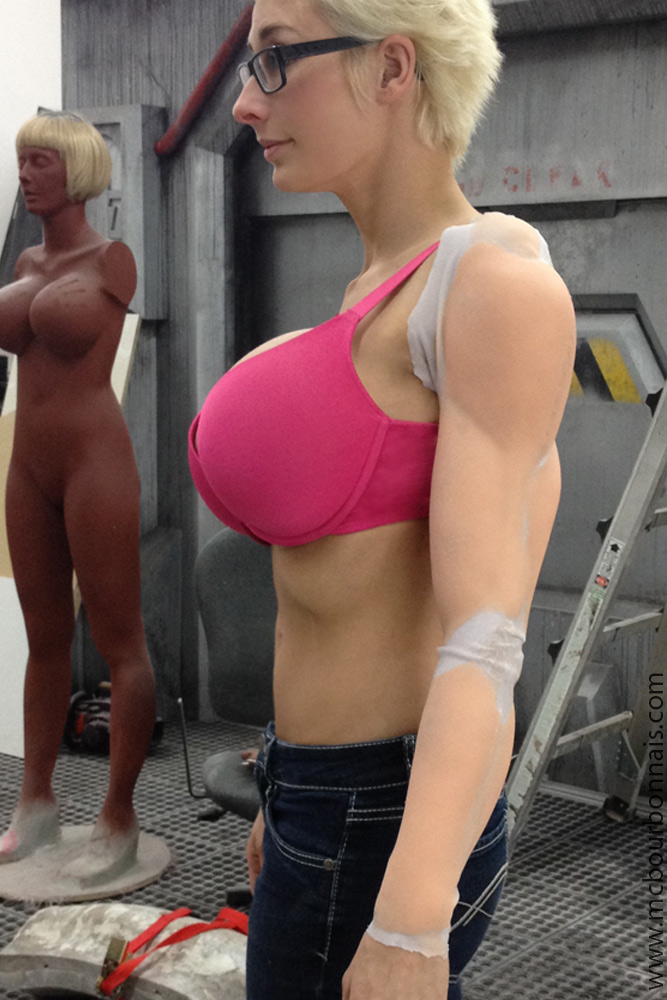 No, my arms are not that muscular! lol These are really my breast implants, though.
By the way, my workshop doesn't look like this anymore. I made major remodeling works a few years ago and it changed again when I started renting a 2nd workshop unit one year ago. Wow. My sewing room used to be that little part on the mezzanine. Now it's half on my 1st workshop unit. :D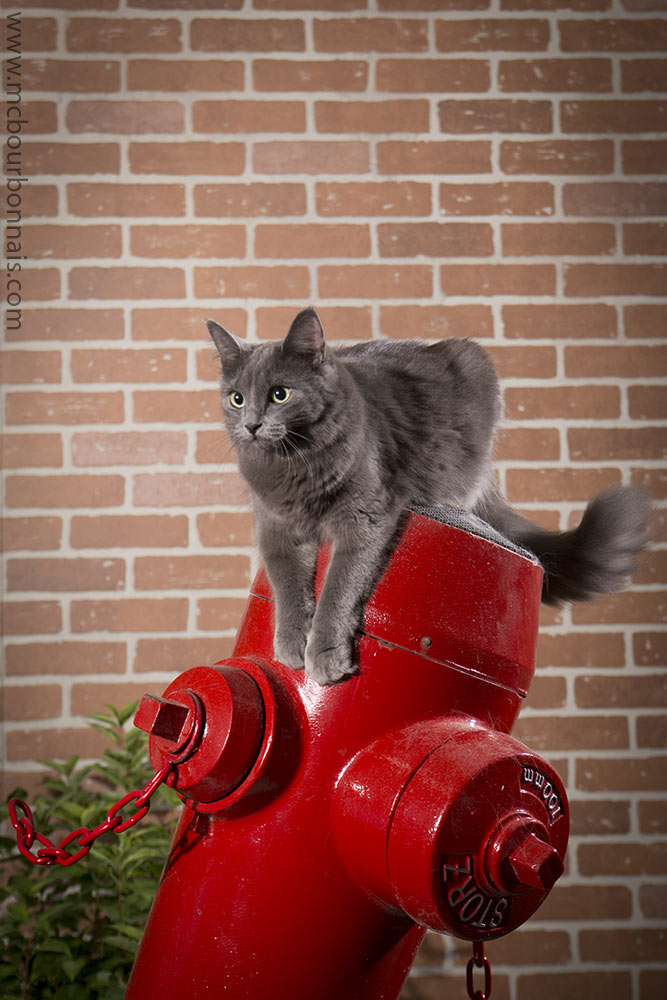 Special thanks to Peggy Sue!
Enjoy the pics, guys!