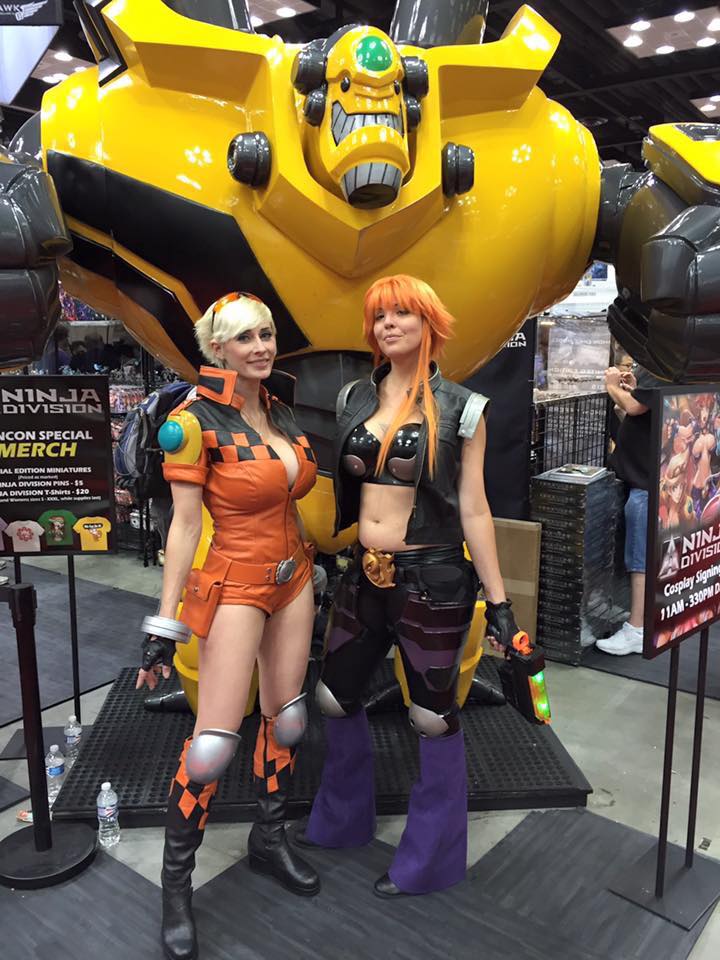 J'ai le plaisir d'annoncer que je suis reçue comme invitée au Comiccon de Québec!  Les 17 et 18 octobre au Centre des congrès de Québec, c'est un rendez-vous!  Et oui, j'y serai avec le robot de Soda Pop Miniatures!
http://www.comicconquebec.com/
I'll be a cosplay guest at Quebec City Comiccon! October 17-18, Quebec City Convention Center. And yes, Soda Pop Miniatures' robot will be with me!