More Cosplay Costumes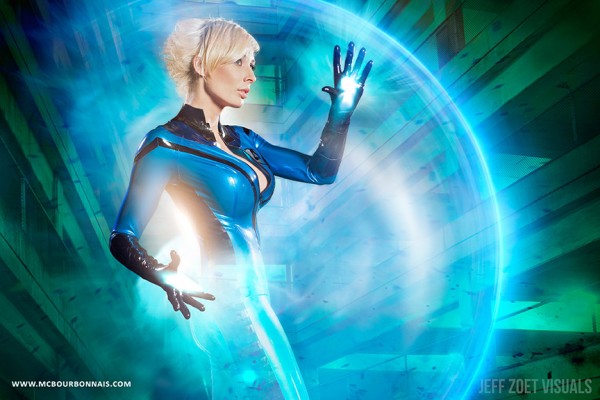 From my Scorpion to my Rachnera cosplay, including the costumes I made for my own character in Ninja Division – Soda Pop Miniatures' games, here are some of the costumes, props, fiberglass statues and sets I built over the past years. Each of these costumes has a story that I started to share through my Making of blogs and galleries. You can learn how I built my 10 feet tall fiberglass robot, my Scorpion, my Rachnera or my Kassandra costume from Assassin's Creed Odyssey by reading the blogs and you can discover the final result by browsing this gallery. Enjoy the tour!
Many of these pics are available as prints on my store. Get your cosplay autographed print today!