Introducing Aimsee and Keira, my Original Characters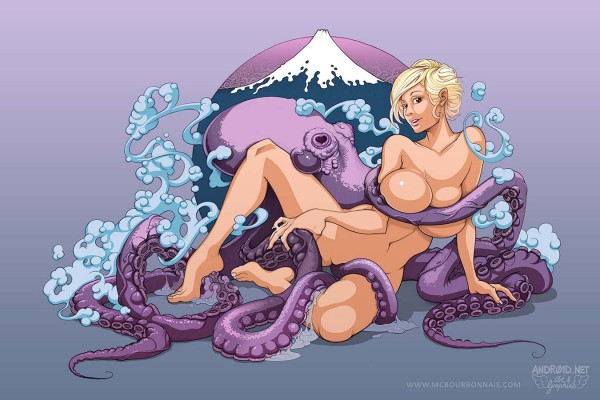 A little while ago, I got the idea of creating my original character, a Japanese anime version of myself with short blond hair and big boobs. I called her 'Aimsee' because it sounds like my initials, 'MC' in English, for those who were wondering how to pronounce my character's name! :) It's been a pleasure collaborating with various artists, exploring different styles to bring Aimsee to life. I wrote a small background story for my character and plan to develope it more, to give her a personality and even to create other characters because Aimsee will need friends… and enemies! I created another character already, Keira, that you will meet through these artworks too. This is an ungoing adventure and I've even started offering Aimsee branded funny stuff, starting with 3D mousepads and a dakimakura. More characters, collectibles and artwork to come… It's only a beginning. :) Go ahead, meet Aimsee and Keira!
Aimsee & Keira Collectibles are available here.