Airsoft Photoshoot by Frédéric Tremblay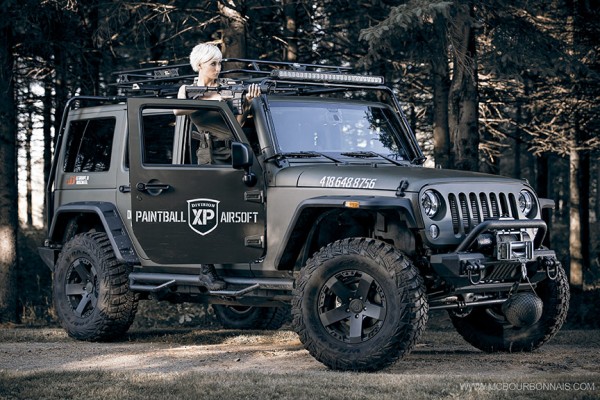 Here's a collection of pictures from the 2015 Airsoft Calendar that I had produced, made in collaboration with Division XP who had provided the airsoft guns and S4 Tactical & Defense who had provided the army/tactical clothes.  The outdoor pics were all shot in one location, while the indoor pics were all shot in my workshop.  I had painted half of a wall in green and the other half of it in grey. Then I had built various sets and we were changing them during the photoshoot for each outfit.  Camouflage nets, sand, barrels, cement blocks, etc. everything was arranged to create a different background and mood for the outfits.
Each picture is available as a print on my store. :) Check out for your favorite print here.
Photographer: Frédéric Tremblay
Special thank to www.divisionxp.com where I find all the airsoft guns that I use as props for my costumes.